Healthcare
---
COVID-19 Contact Tracer
Control the virus spread by identifying likely infection chains early on. The staff and patients are provided with ibeacon tags. All their movement inside the hospital is logged. If an infection occurs, the historical data helps to find out potential infected staff or visitors.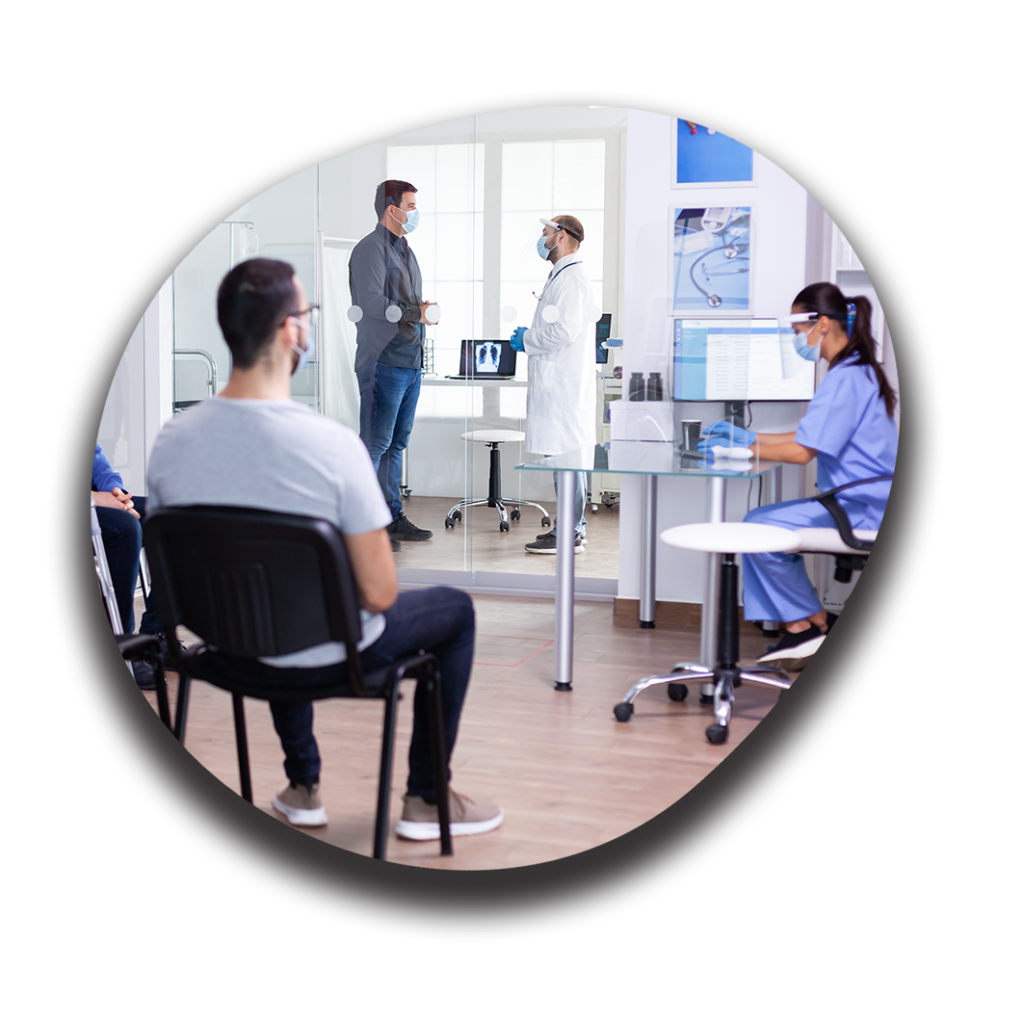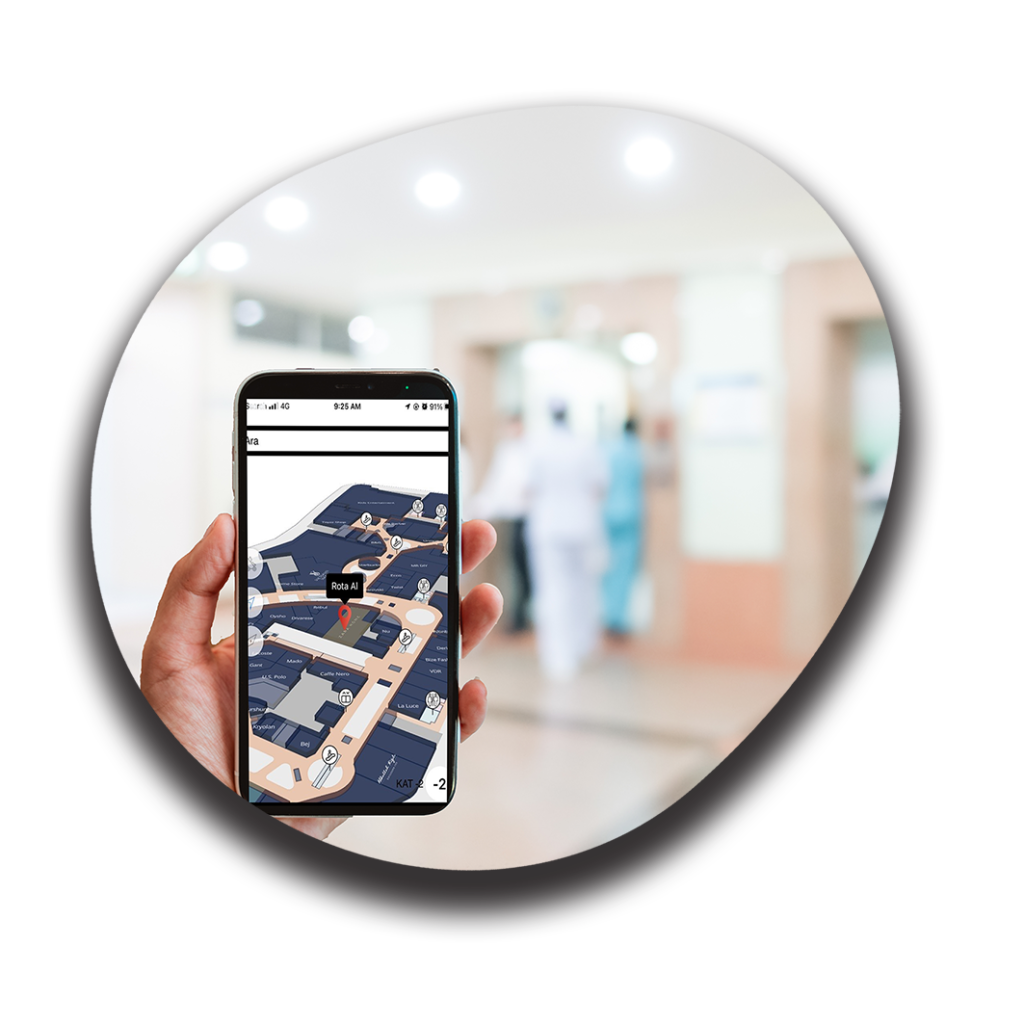 Navigation
Patients and visitors can get directions inside the hospitals. They can search for clinics, toilet, labs. This way, patients don't have to ask each other about the locations or waste time when searching for them.
Staff and Asset Tracking
PoiLabs allows your staff to quickly search for a specific doctor or locate the nearest wheelchairs, and other medical equipment. Providing you the utilization of equipment and suggesting optimal placements.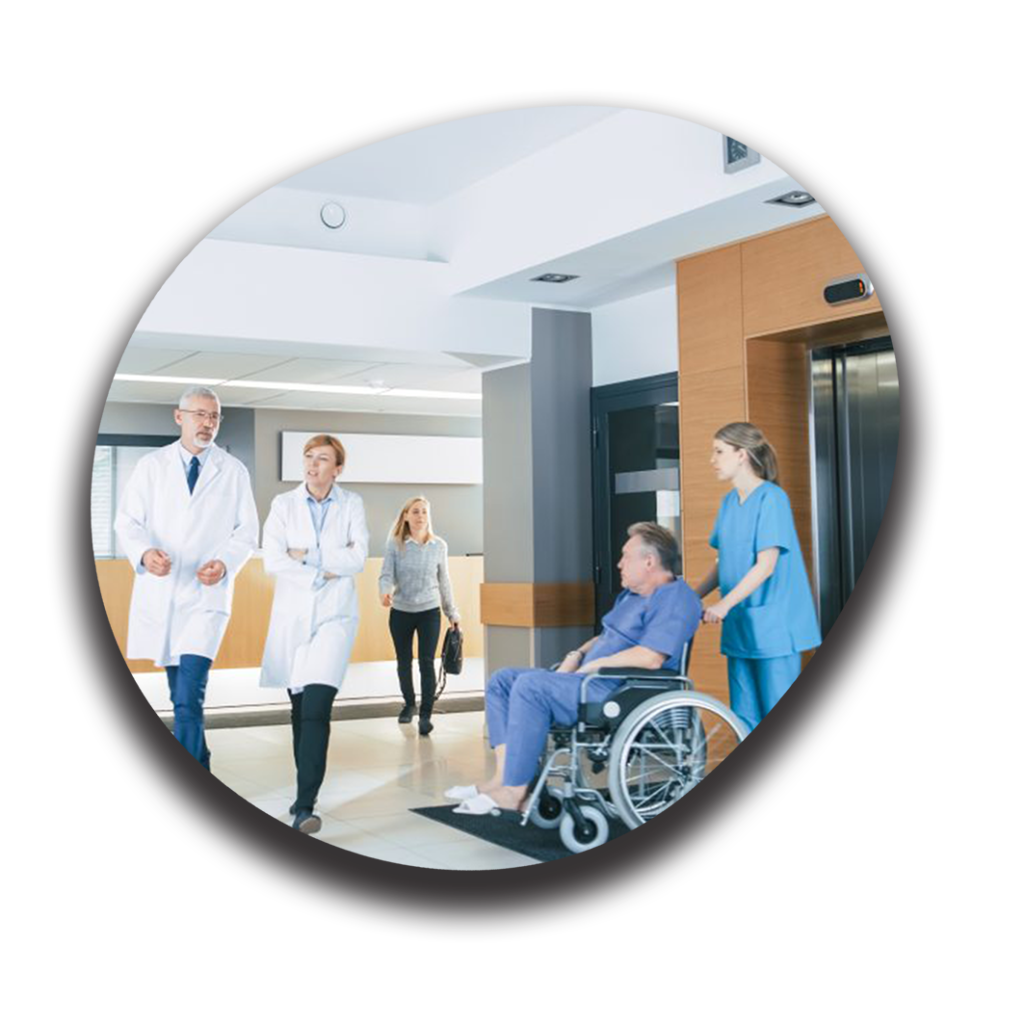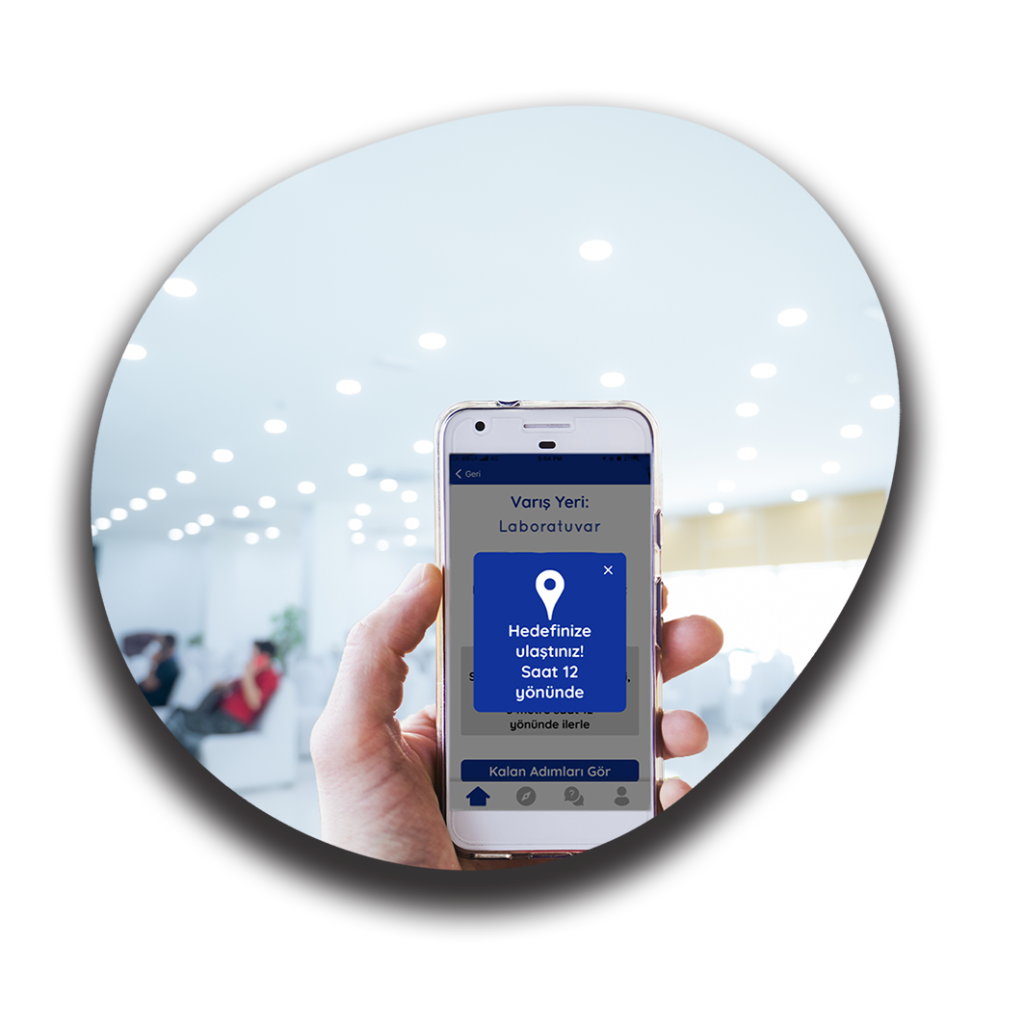 Accessible Hospitals
Our Visually Impaired Navigation system helps hospitals become more accessible. Patients can move freely and get turn by turn audio navigation.