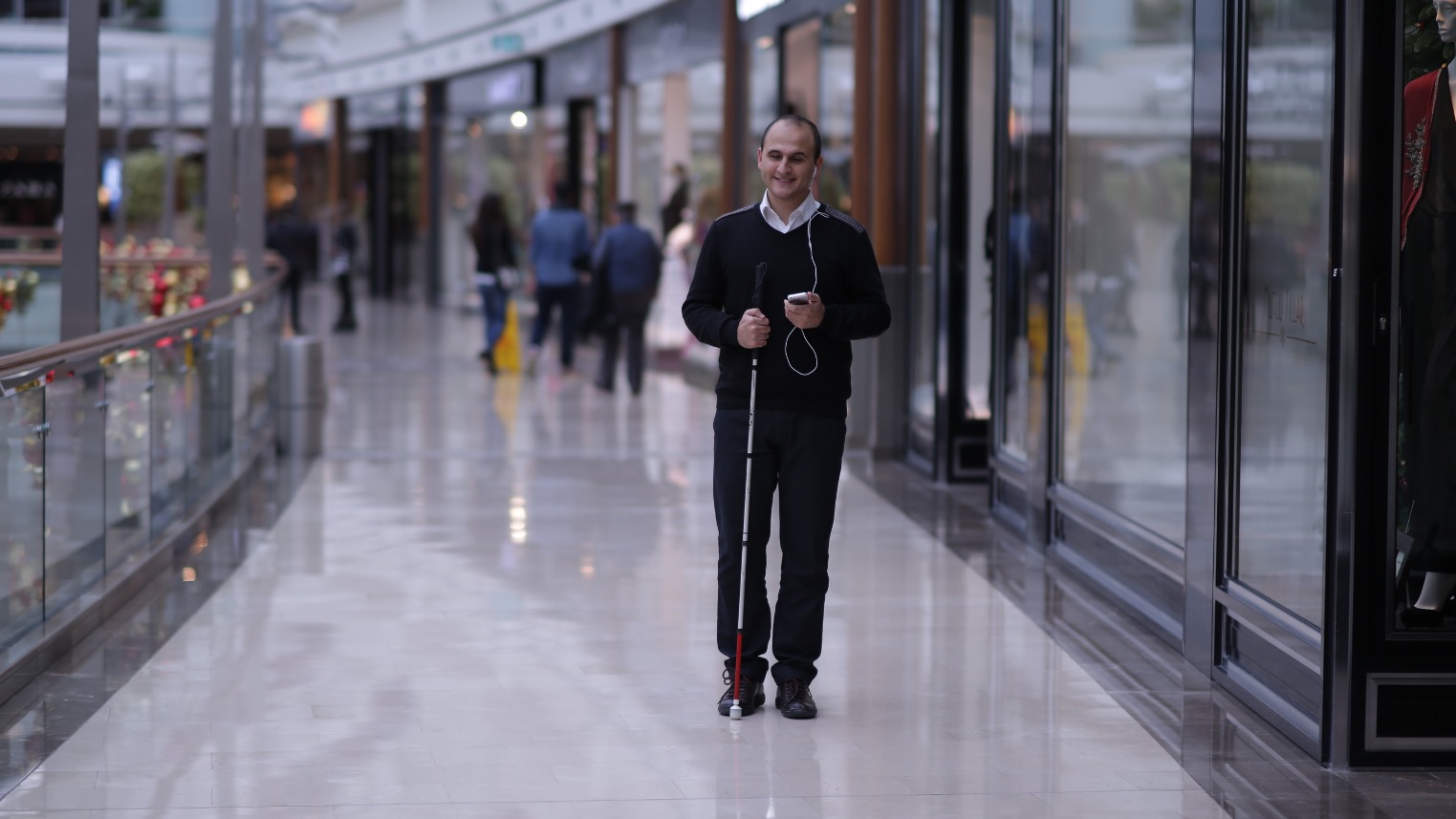 We created our visually impaired navigation project together with the visually impaired community so that they can freely participate in social life. Our aim is to create a solution that visually impaired people can use in their daily lives and make their lives easier. With this project, we support the visually impaired in hundreds of places such as shopping malls, libraries, supermarkets, and museums. We continue to touch the lives of more and more visually impaired people with our ever-increasing number of venues.
---
PoiLabs is an inclusive indoor location platform for smart buildings. Our journey, which started with an indoor navigation for visually impaired solution in 2015, continues today in a wide range of areas such as indoor navigation, proximity marketing, indoor analytics, and employee tracking.
Dozens of shopping malls such as Zorlu Center and İstinye Park; retail stores such as Hopi, Boyner and Paşabahçe use PoiLabs solutions. In addition to these, we provide service with our beacons in museums, libraries, municipal buildings and many other indoor venues.
PoiLabs, is founded with the goal of creating funds to ensure the long-term sustainability of YGA ( an NGO ) by YGA volunteers.
---