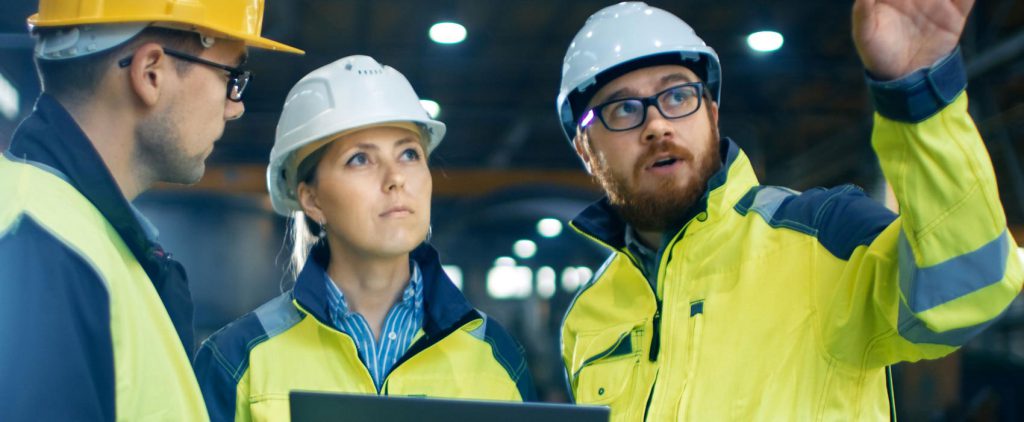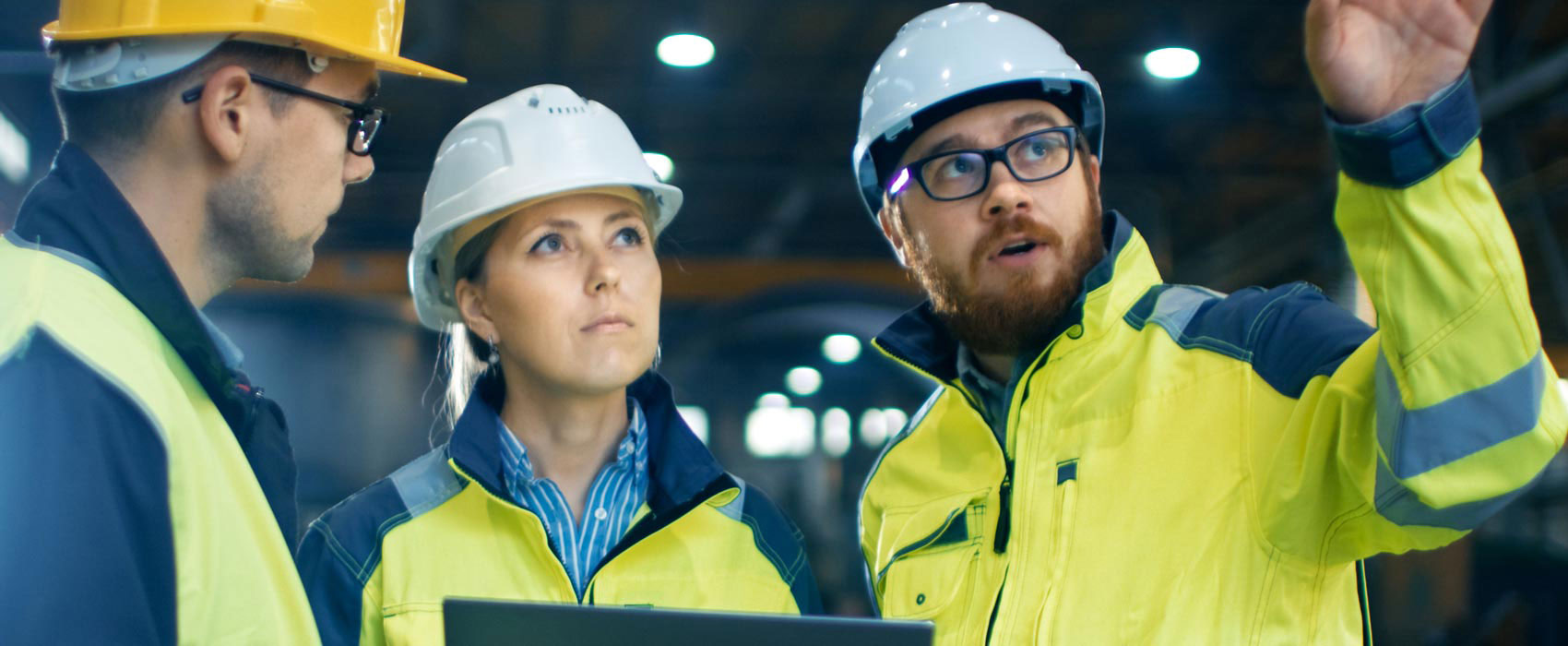 Every employee is important for occupational safety. Everyone wishes to feel secure in their work places. When this need is not met, anxiety and distrust of the company occurs in the employee, which brings negative returns to the company in every aspect. It is the duty and moral responsibility of companies to ensure their employees a secure workplace.
Occupational Safety and Health Administration (OSHA) states that there are 3 main goals that needs to be adopt for ocupational health and safety:
Minimizing exposure to danger, injuries and diseases by increasing health and safety measures for all employees.
Changing the company culture to increase employee awareness in the field of safety and health.
Ensuring social trust and awareness by protecting occupational health and safety programs and making improvements in this area.
Work safety programs can be in many different ways and provides companies the opportunity to alleviate many potential concerns. Actions that companies take to maximize work environment safety should include:
Providing personal security equipment
Installation of equipment control mechanisms
Establishing and disseminating operational guidelines
Establishing and implementing hazardous material handling policies
Adopting a drug and alcohol testing program
Providing consultancy services to employees
Implementation of safety education programs.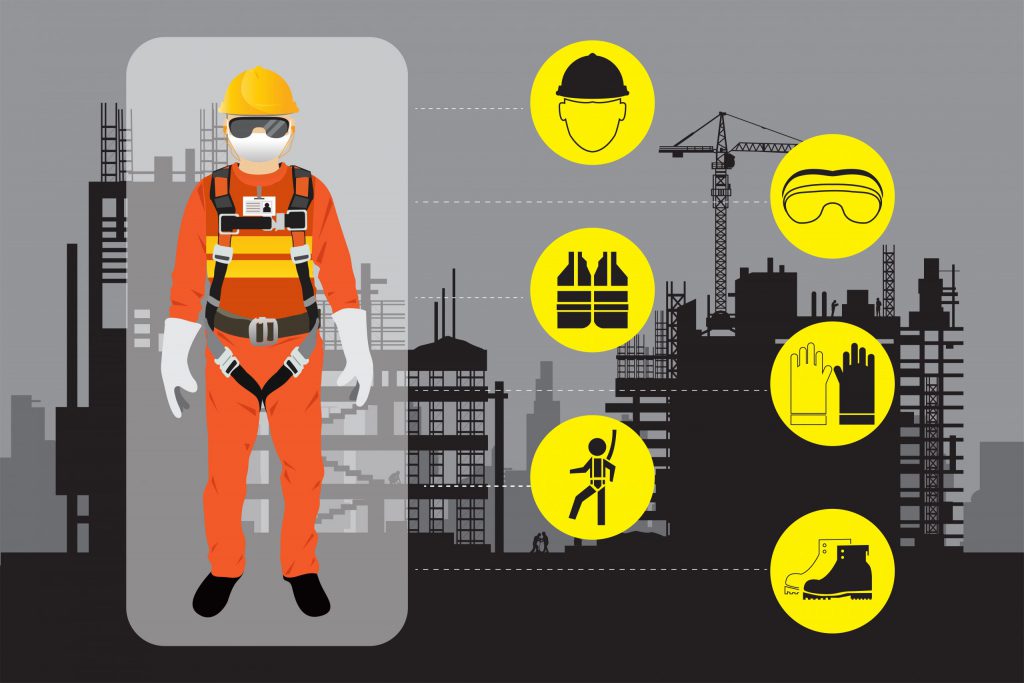 Like every other area, digitallization continues to improve working habits and production systems. With Industry 4.0, production lines are becoming more and more flexible and adaptable everyday. Although the rapid change in operational processes is meant to alleviating the mental and physical burden of employees in the long term, innovations bring new conditions and challenges for occupational safety.
In this rapidly changing world, it is critical for companies to protect their most valuable asset, human resource, against these changes and adapt their precautions to the new order while catching up with new systems. In addition to the current occupational health and safety policies, the special needs of the organization should be determined and studies should be carried out accordingly and customized systems should be established.
Even though work regulations create discussions on issues such as protection of personal data and privacy, real time tracking of operators has a great potential of improving work safety. Keeping employee health and safety above everything will make great improvements in the system with legal guarantees to be provided in this regard. According to the leading industrial companies; while smart sensor systems make it easier for them to take precautions against occupational accidents, collecting and processing data provides themmnew opportunities to take preventation.
Beacons, works with BLE (Bluetooth Low Energy) technology known as Bluetooth Smart, can track specific areas, people, vehicles and collect interaction data with these areas in line with the needs of companies. Sensors enable users to trigger alarm systems, send notifications to different people with the emergency button, while allowing people to track the time they spend in certain areas, their contact points and the moments of inactivity / accident. In addition to these security opportunities, technology also offers alternative solutions against Covid-19, which entered our lives in 2020 and poses a serious threat to occupational safety and health. In the production sector, where it is not possible to work remotely, There are wearable devices with sensors that helps social distance tracking and filming of the employees, allowing them to detect the contacts of the employees and quarantine the teams.
Contact us for more and learn about our industrial solutions.
Digital Applications on Occupational Health & Safety