With the bans and fear that came with the pandemic, physical retail merchandising has faced a serious visitor drop. With the vaccine, the pandemic reduced its effect in 2021 and the number of visitors gained an increase as shopping malls did not face as many closures as 2020. Although shopping malls could not catch up with their pre-pandemic numbers, according to the shopping center index published by the Council of Shopping Centers – Turkey at the end of 2021, the total number of visitors increased by 8.9 percent in 2021 compared to 2020. In addition, according to Mirşad Kalan from JLL Turkey, a 20% decrease was observed in the number of visitors between July 2019 & 2021 in the projects that JLL Turkey is managing. Despite this decrease, a 45% increase was recorded in the turnover figures of shopping malls. This may indicate that visitors prefer to shop at shopping malls in 2021, but they reduced their shopping times and frequency of visits, and came to the mall only for their needs.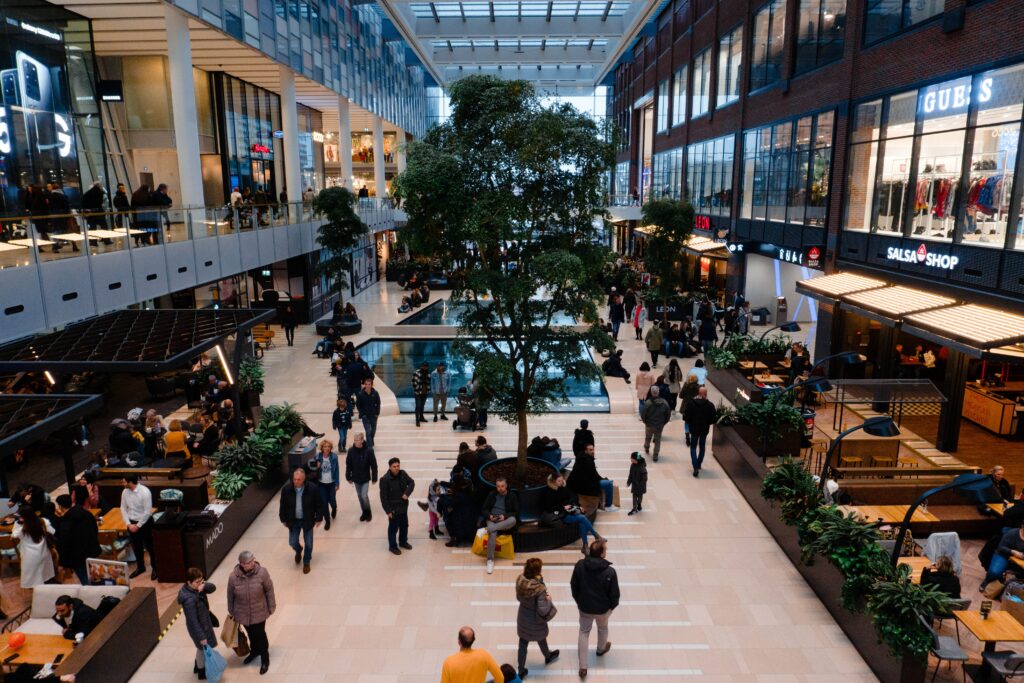 In the process that started with the pandemic, retailers had to improve themselves in e-commerce, and digitalization was inevitable. According to Özlem Aydın Ayvacı from Capital, with the effect of the pandemic, companies grew 85% in 2020 and reached online sales that they would reach in 10 years in just one year. This growth continued in 2021, and 60% increase has achieved. This increase occurred not only in companies that already exist in e-commerce, but also in companies that accelerated their digitalization processes and entered e-commerce with the pandemic. According to Capital, while there were around 50 thousand e-commerce businesses before the pandemic, this number has reached 320 thousand today.
With the effect of the pandemic reduced, everyone started talking a lot about what will be the situation of retail. At this point, what was always said was that physical stores lost their influence and customers preferred online. However, it was seen with the first quarter of 2022, which is not entirely true. According to the January and February 2022 AVM indices published by the Council of Shopping Centers – Turkey, the number of shopping mall visitors in January 2022 increased by 128.1% compared to January 2021, and this rate was 97.1% in February comparison.
All these data show that the post-pandemic retail industry will continue to exist both online and in physical stores, and the most of the physical stores have reached the number of visitors before the pandemic. In this process, retailers began to see the importance of not only being online or just being physically present, but both. In an interview with Retail Turkey, A101's Marketing General Manager Cüneyt Şahin stated that they took into account three factors; omnichannel, digitalization in the data focus, and personalized experience. He mentioned that they aim to provide personalized experiences by analyzing the habits and expectations of their customers with the Customer Interaction Program they have developed. CarrefourSa General Manager Kutay Kartallıoğlu said customer experience and e-commerce are their primary goals. He said that physical merchandising will not die, but on the contrary, it is foreseen that with the addition of e-commerce, multi-channel system will be adopted. He also stated that digital transformation is crucial and that as CarrefourSa, they allocate one third of their investments to digital transformation.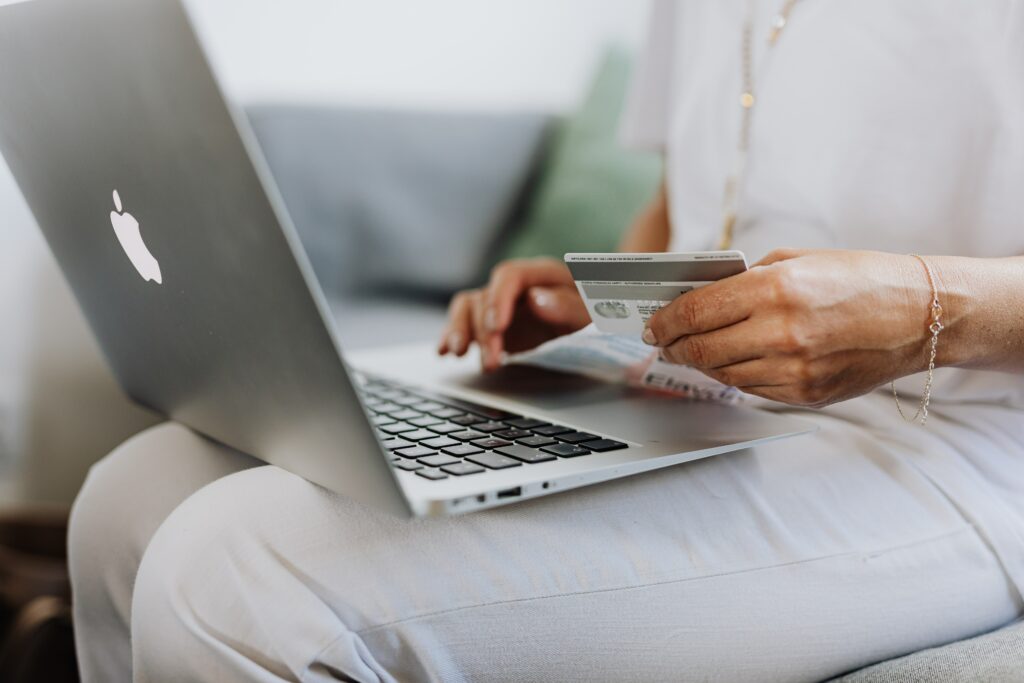 In other words, in addition to being both online and physical, retailers should also focus on digital transformation and use digitalization in their physical stores. The best example of this is to collect and use data in physical stores, like customer data in e-commerce. Whether it's a physical or online store, retailers' use of data is essential to their survival in this process. This data offers retailers the opportunity to predict the interests and habits of their customers and put the right campaigns in front of them. In this way, they can reach them at the right place at the right time and with the right content through personalized campaigns. Cüneyt Şahin, Marketing General Manager of A101, stated that customers are avoiding transactions that will waste their time, accelerating with the pandemic. Consumers do not like general, non-personalized campaign or discount notifications; because it has become a waste of time to examine all campaigns for the general public.
As PoiLabs, with our retail solutions, we enable retailers to collect and analyze the right data, use it and reach their customers in the right place with the right content at the right time.
Retailing in the New World: Combining Digital and Physical