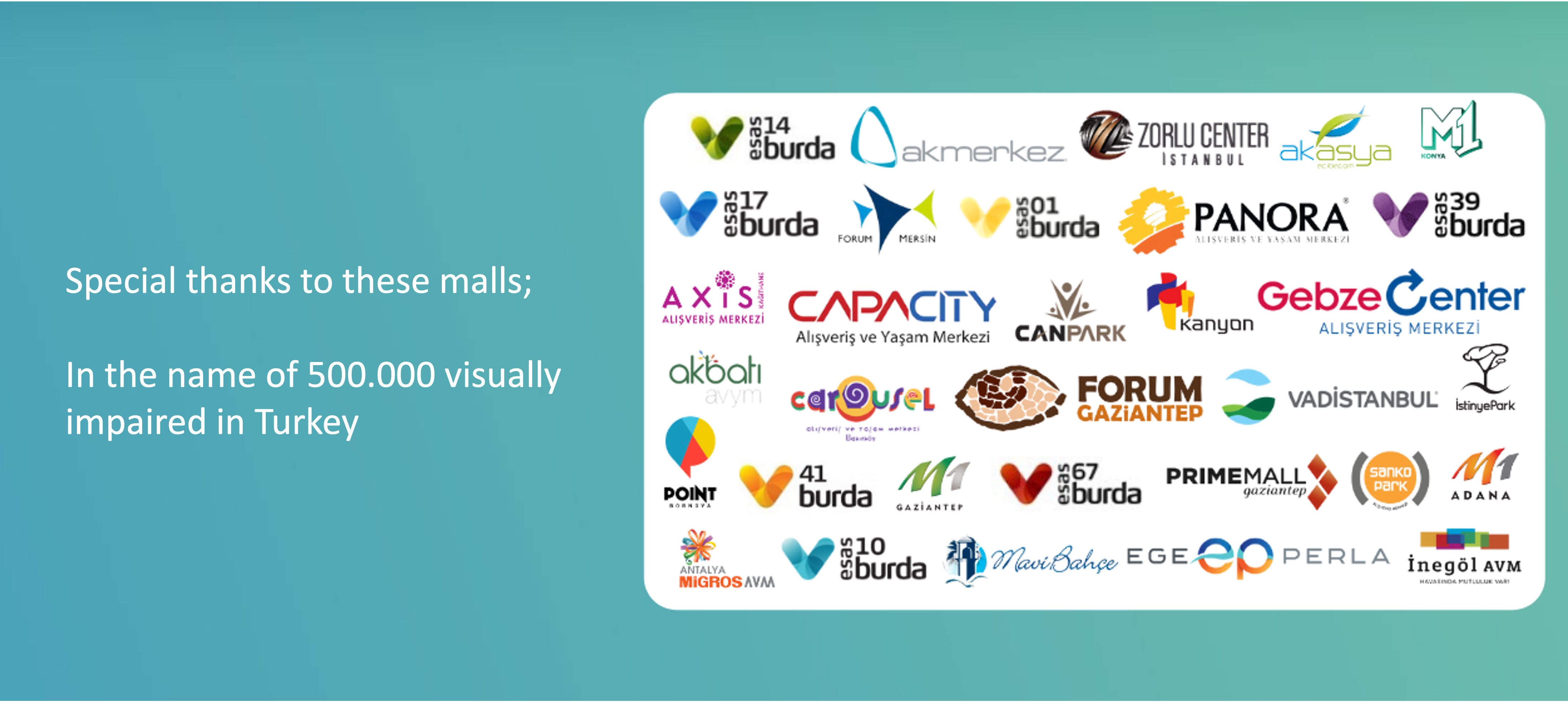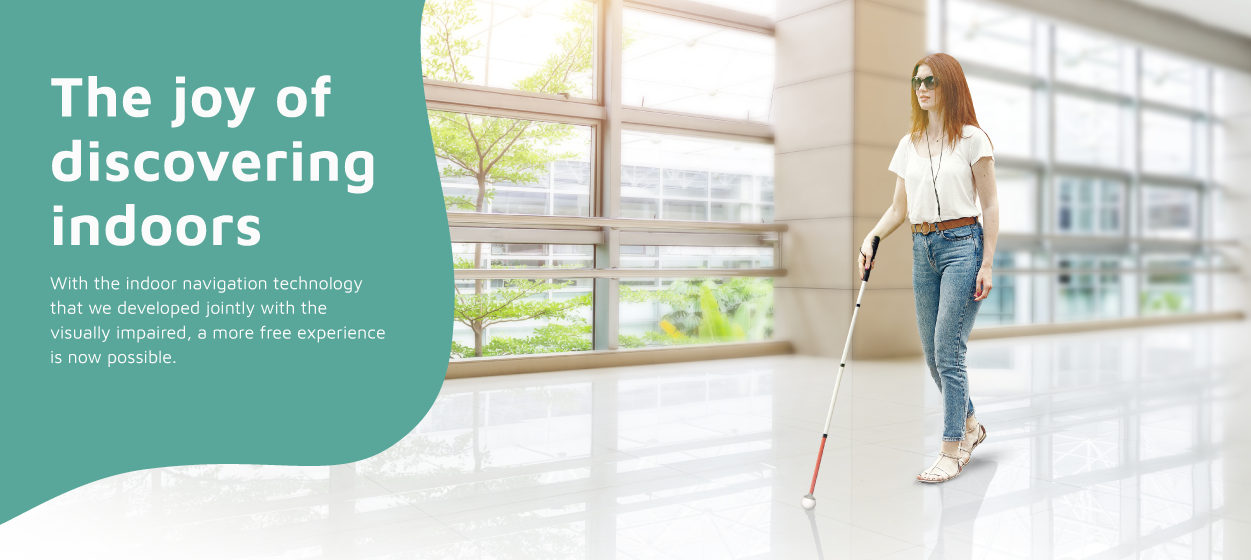 ---
Location-based mobile engagement platform
With Poi Beacon technology, it is now possible to have visitor analytics of indoor spaces, to navigate those places, and to perform location based customized marketing. For more info, please visit our products.
---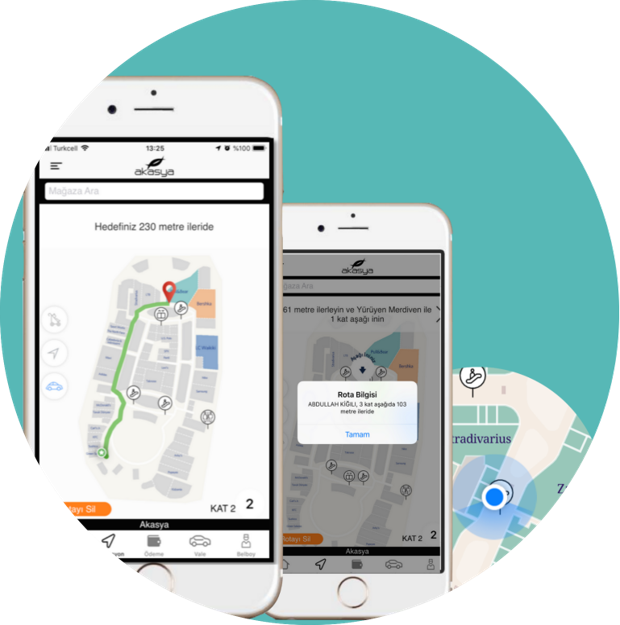 Indoor Navigation
Solutions
When GPS is not enough, Poi Beacon steps in! By using our technology, you can offer special discounts to your customers in shopping malls, help your visitors to track their location in public places, ensure your employees' safety in factories, and give the chance of your customers to withdraw money from ATMs without having neither their credit card nor their password.
---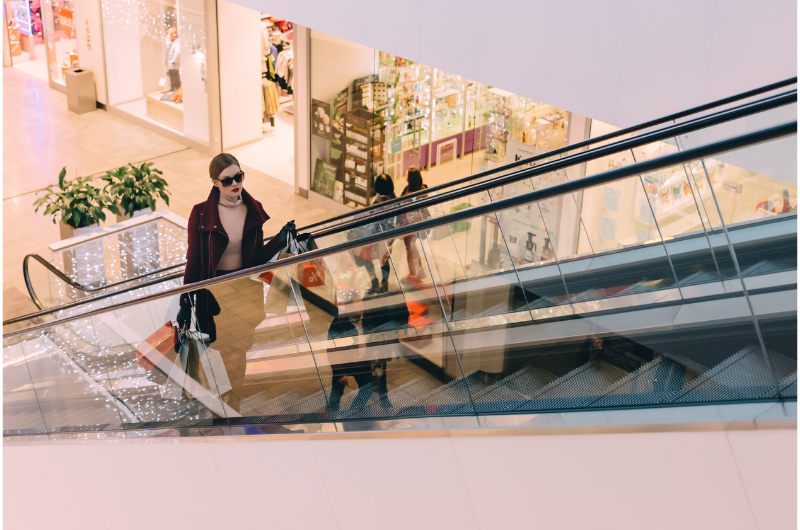 Malls
Offering turn by turn navigation, car finding, and personalized offers at the right time and at the right location, Poi also performs monthly advanced analytics of the stores as well as navigation for visually impaired people, leading the industry in this area.

Public Spaces
Facilitating customers of museums, schools, stores, airports, and other venues to track target location via interactive maps and to have personalized tours as well as performing advanced analytics for those places.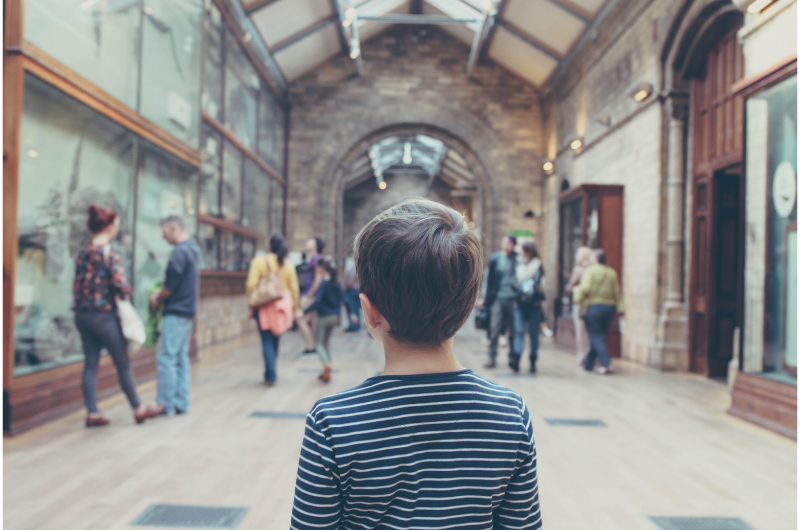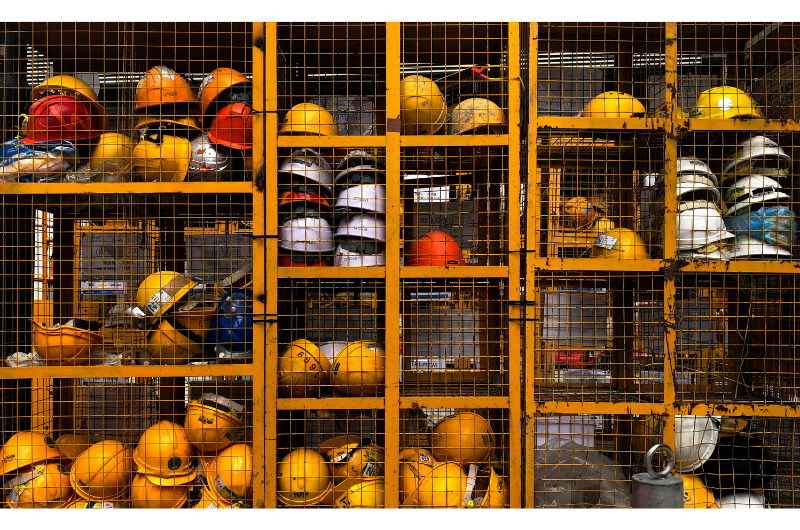 Industry
Enhance the performance by tracking employees & assets and ensure your employees' safety and assets are well monitored with our RTLS solution that provides real-time status and movement updates. Effortlessly conduct time-motion studies and create spagetti diagrams.
Logistics
Improve operational efficiency by optimizing the handpicking routes as well as ensuring the safety and security, decrease costs by 20%. Whether they are sensitive to impact or temperature you can now ensure their optimal safekeeping.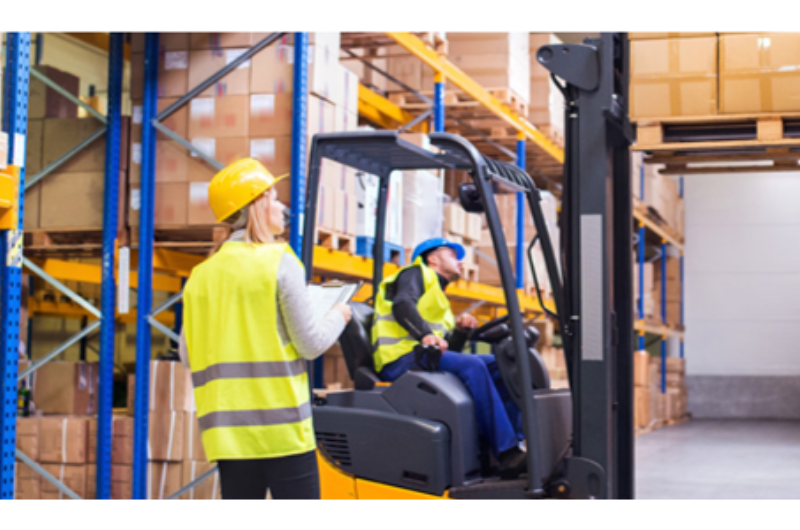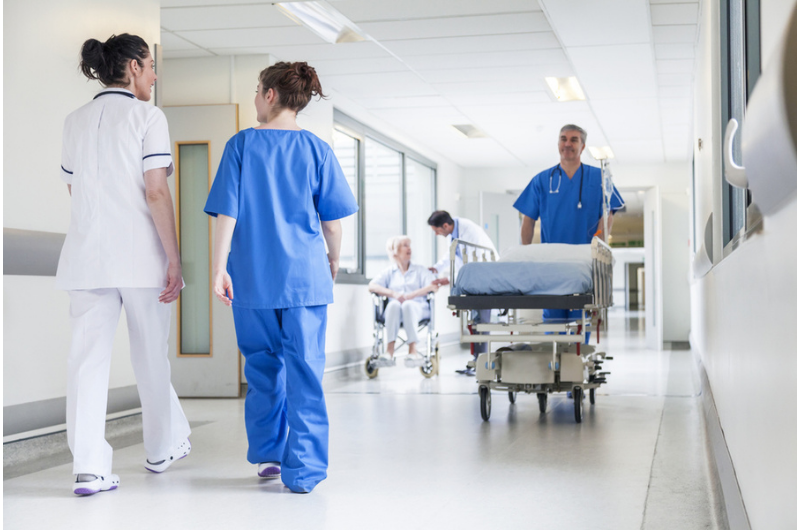 Healthcare
Control the virus spread by identifying likely infection chains early on. Notify treating physician about patient's medical history, boost the efficiency by real time employee, patient and equipment tracking.Offering turn by turn navigation, car finding, and personalized alerts at the right location.

Banks
ATM transactions via Bluetooth-Beacon technology –called Poify- at ATMs, solving the problem of carrying credit card all the time and ensuring the customer security during the transaction.