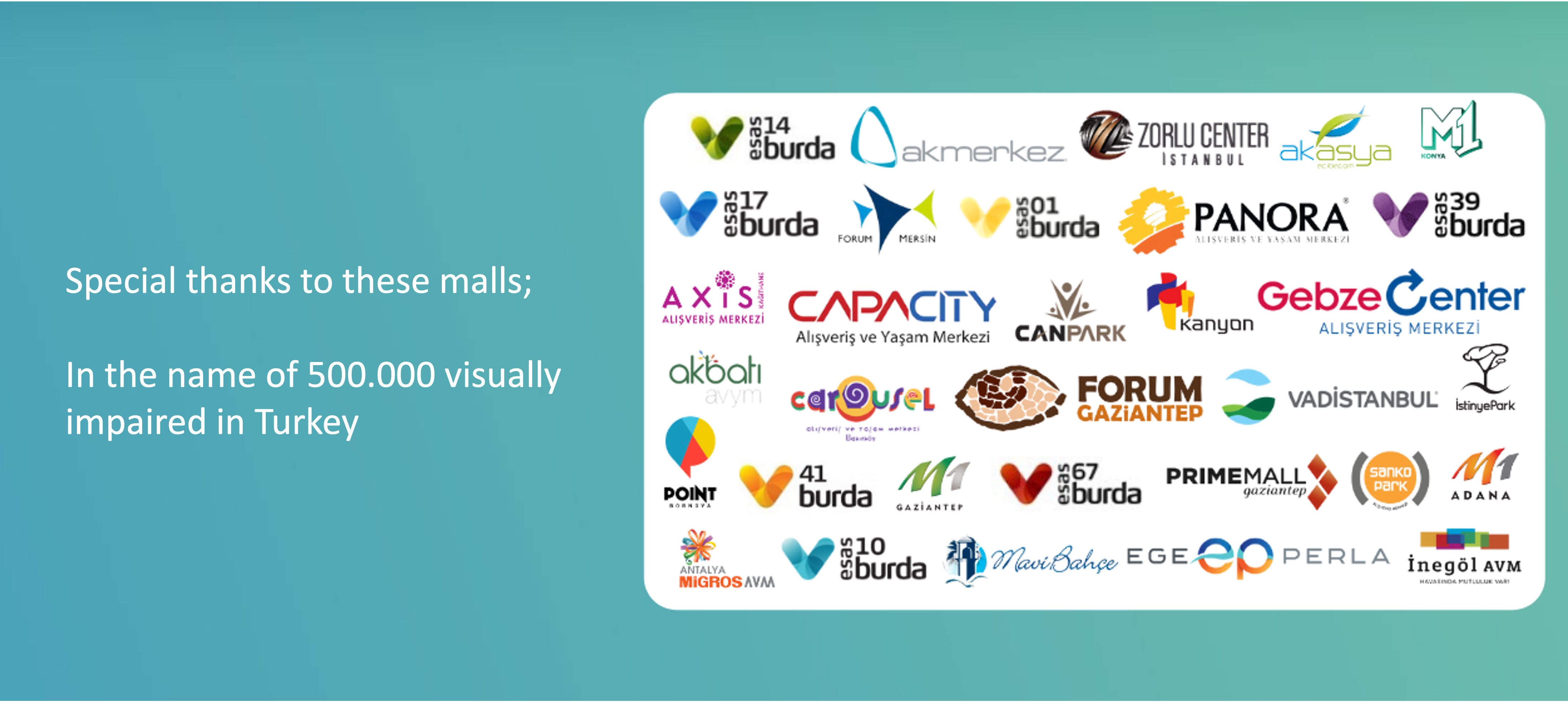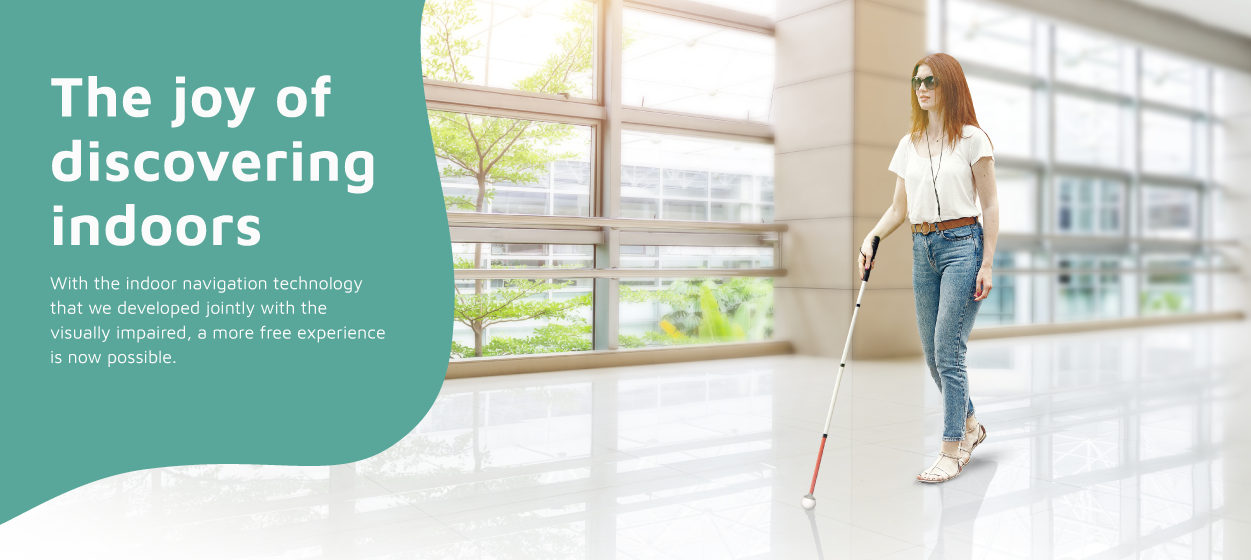 ---
The Complete Inclusive Location Platform for Smart Venues
We offer state-of-the-art and precise technology that helps people navigate large indoor spaces such as malls, airports, retail stores and hospitals. With our intuitive and user-friendly app, you can easily find your way around the building, locate specific stores or points of interest, and even receive personalized recommendations and promotions. Our indoor navigation system is designed to enhance the customer experience and increase foot traffic for our clients.
---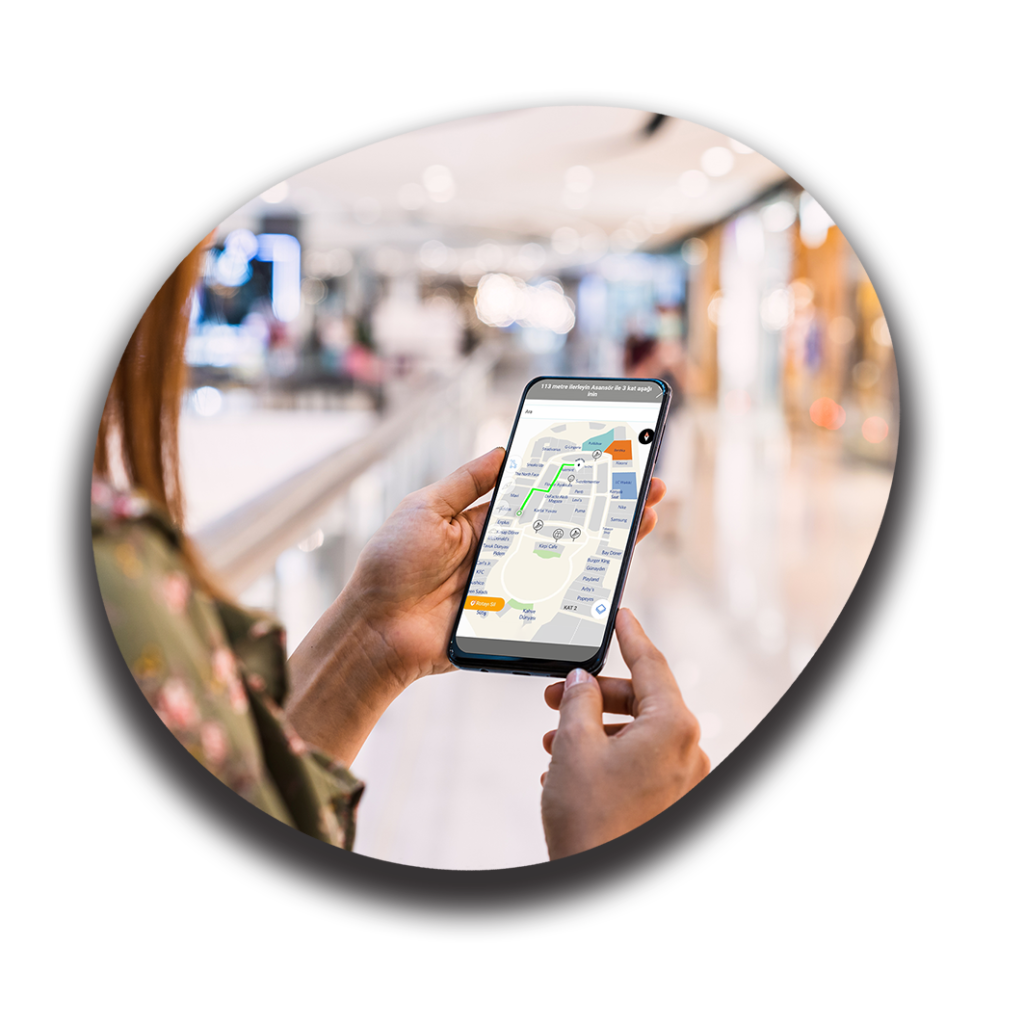 Malls and Retail Stores
Offering turn by turn navigation, car finding, and personalized offers at the right time and at the right location, Poi also performs monthly advanced analytics of the stores as well as navigation for visually impaired people, leading the industry in this area.

Public Spaces and Museums
Facilitating customers of museums, schools, stores, airports, and other venues to track target location via interactive maps and to have personalized tours as well as performing advanced analytics for those places.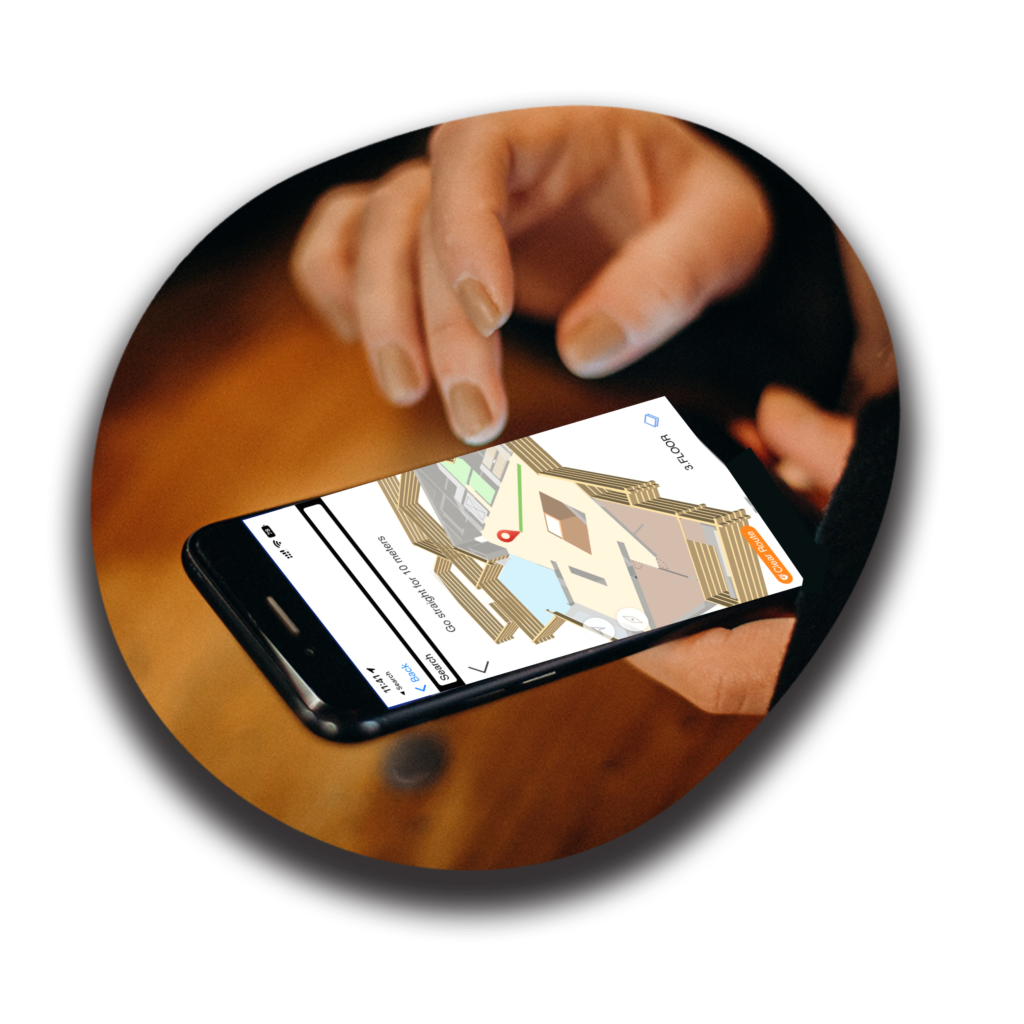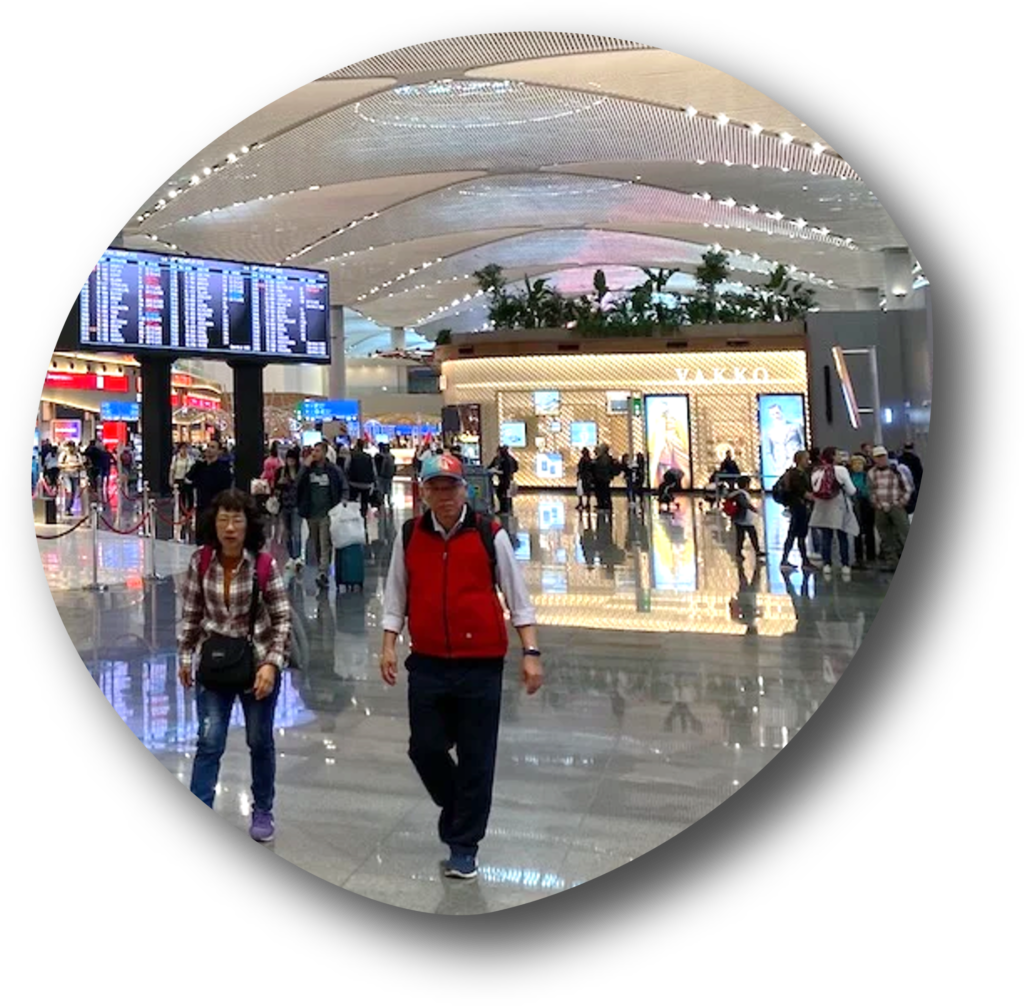 Airports
Airports don't have to be difficult to navigate. Enhance experience with interactive maps and turn-by-turn wayfinding. Create an accessible journey for the blind. Improve daily airport operations and enhance safety with real-time location data. Interact with passengers in the right moment/location and deliver a truly omni-channel journey in airports.

Healthcare
Create an accessible hospital for all patients. Notify treating physician about patient's medical history, boost the efficiency by indoor analytics. Offering turn by turn navigation, car finding, and personalized alerts at the right location.