Banks find personalization very important in every field for their customers. The thing we feel the most is the mobile applications of banks. Special offer notifications for you, making the application's icon a special birthday icon for you on your birthday, etc. Well, why shouldn't banks that care so much about their customers do this in every area?
Banks should think about accessibility a little more than other venues. For example, branches are not the only places where banks should make them accessible. Banks must find ways to make their ATMs, websites, mobile apps, and call centres accessible. We tried to help them in this blog post.
ATMs
Talking ATMs help make ATMs accessible to the visually impaired. For this, the person who will use the ATM must put a headset on the ATM, and after that, voice guidance starts. Another key accessibility feature, according to Independent Living, is the raised dotted number 5, the glossy input and error keys, and a recess in the middle of the keys that makes them easy to press.
Being able to withdraw money from ATMs without the need for your card while your smartphone is with you can also make ATM use more accessible. In addition, it is very important for wheelchair users to regulate the height of ATMs and place them at a height that they can reach.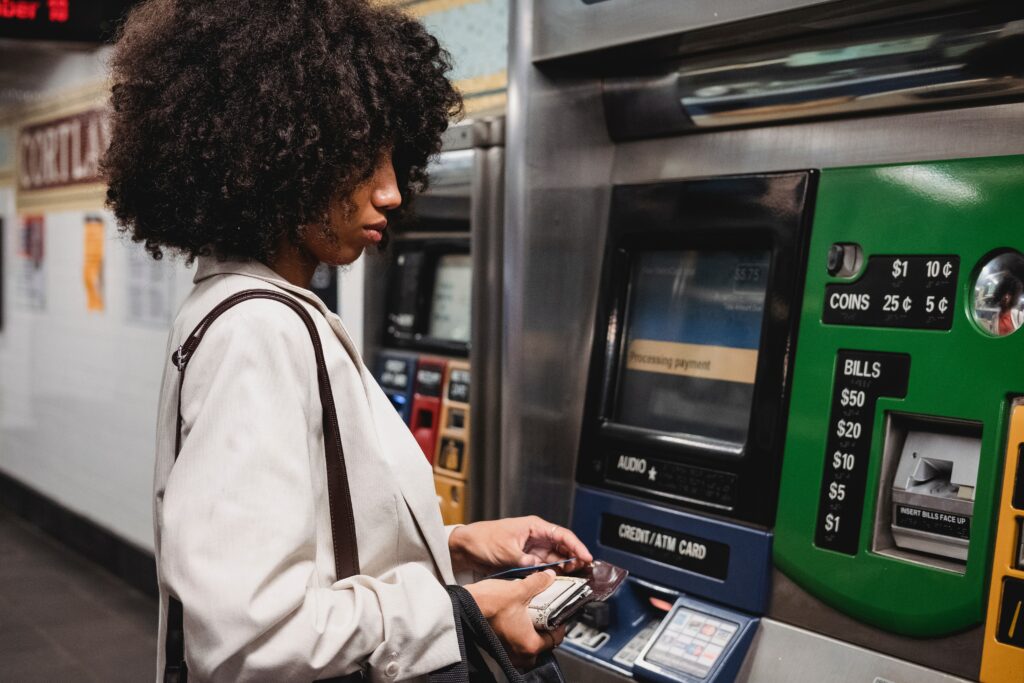 Call Centres/ Telephone Banking
Call centres are often quite noisy places. In order for people with partial hearing impairment to understand the other person, the call centre employee should speak from a place that is not noisy. It is also important to send the things that talked to send via e-mail. When a number needs to be entered, methods such as verbalizing it for disabled customers can be a better experience for visually impaired people. In addition, video talking services for hearing impaired customers can be offered in call centers.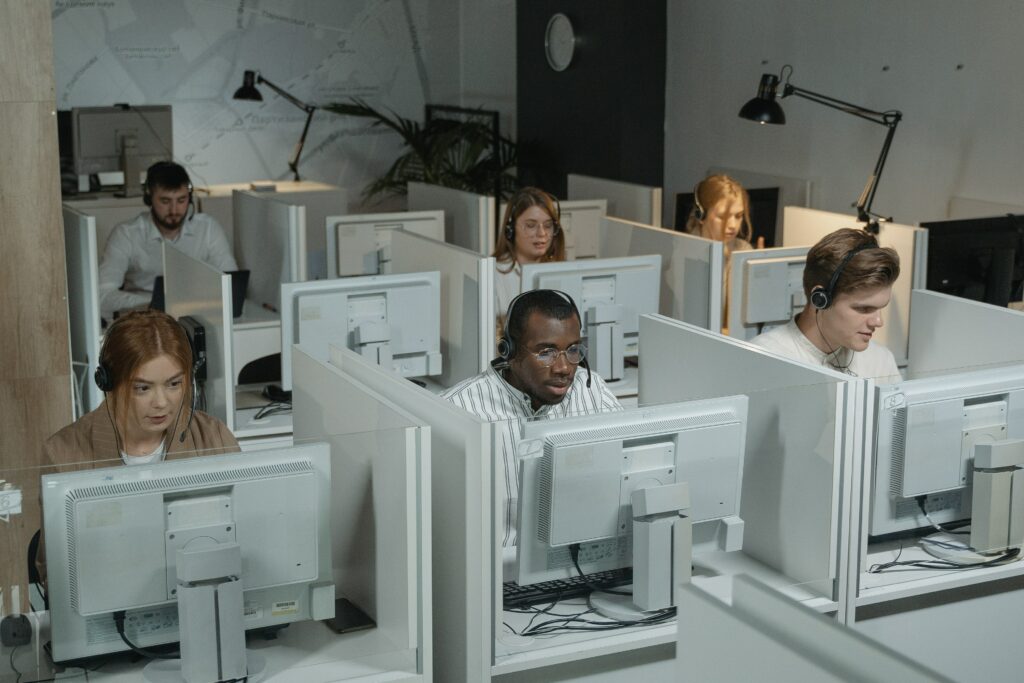 Branches
It is important for It is important that there is a ramp for wheelchair users at the entrance to the bank branches. Also, there should be enough spaces for the wheelchair to move around inside the branch, and the height of the bank counter should be at a suitable height for wheelchairs.
At least one of the employees in the bank's branch should know sign language. The security should know the needs of a customer with a disability and ask some questions accordingly (e.g. whether it needs a parity from within the branch). The security should have received training on sign language so that they can communicate with disabled customers or remote video interpreting services can be used.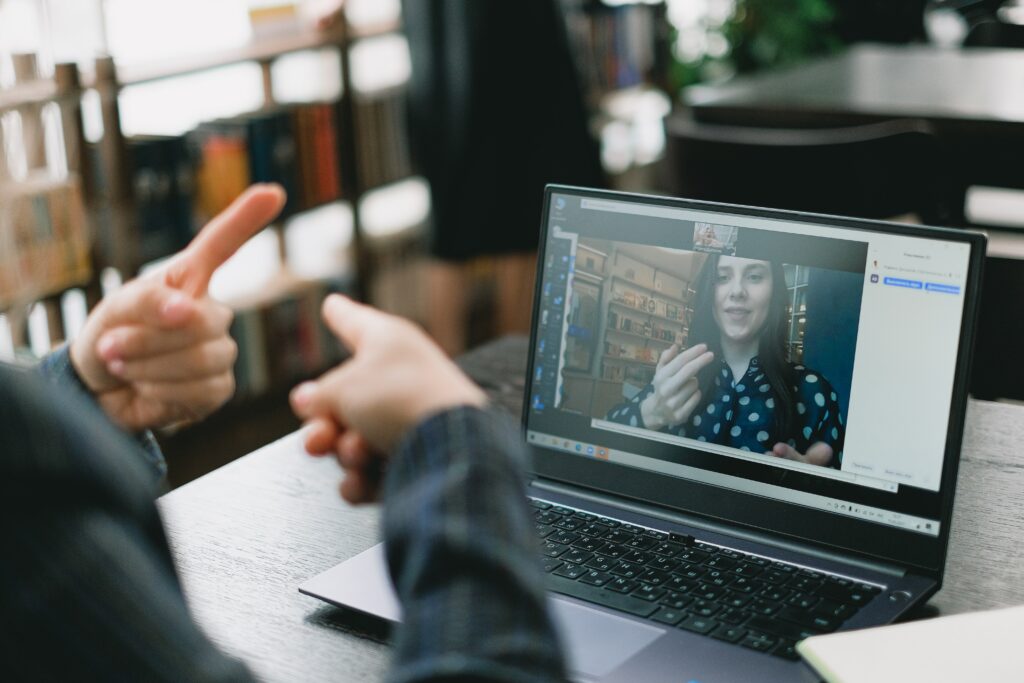 Methods such as having guide dogs at branches, having Braille versions of what customers need to read, large print versions, or audio versions can make branches more accessible to the visually impaired. Also, communication is very important. Before communicating with the customer, it is very important for the person speaking to say his/her name and to explain the transactions in detail. In addition, they can design credit and debit cards, which they can easily find in their wallets or purses, and which they can understand from which end of the card to insert at special ATMs for visually impaired customers. However, when people need support, they can issue a card to someone they trust who can help them and control their finances. They can allocate more time to disabled customers than normal customers, and they can have these conversations in silent and private meeting rooms.
Mobile Banking / Internet Banking
For hearing-impaired customers, it is very important that transactions that can normally only be made through the call centre or branch can be made via mobile or internet banking. The mobile application and internet banking must have customizable font size, high contrast and bold text options, allow zooming, and support mobile screen readers. It can offer convenience features such as fingerprint access to mobile banking. There may also be a section where the numbers on the bank or credit card are read.
Website
When you enter the websites of banks, it may offer you options such as "I am visually impaired", "I am hearing impaired" and "I need support", and may direct you to related pages in line with these options. You can find detailed explanations for your website in our blog post on ways to make the website more accessible, which we mentioned in our previous articles.
Ways to Make Venues More Accessible: Banks